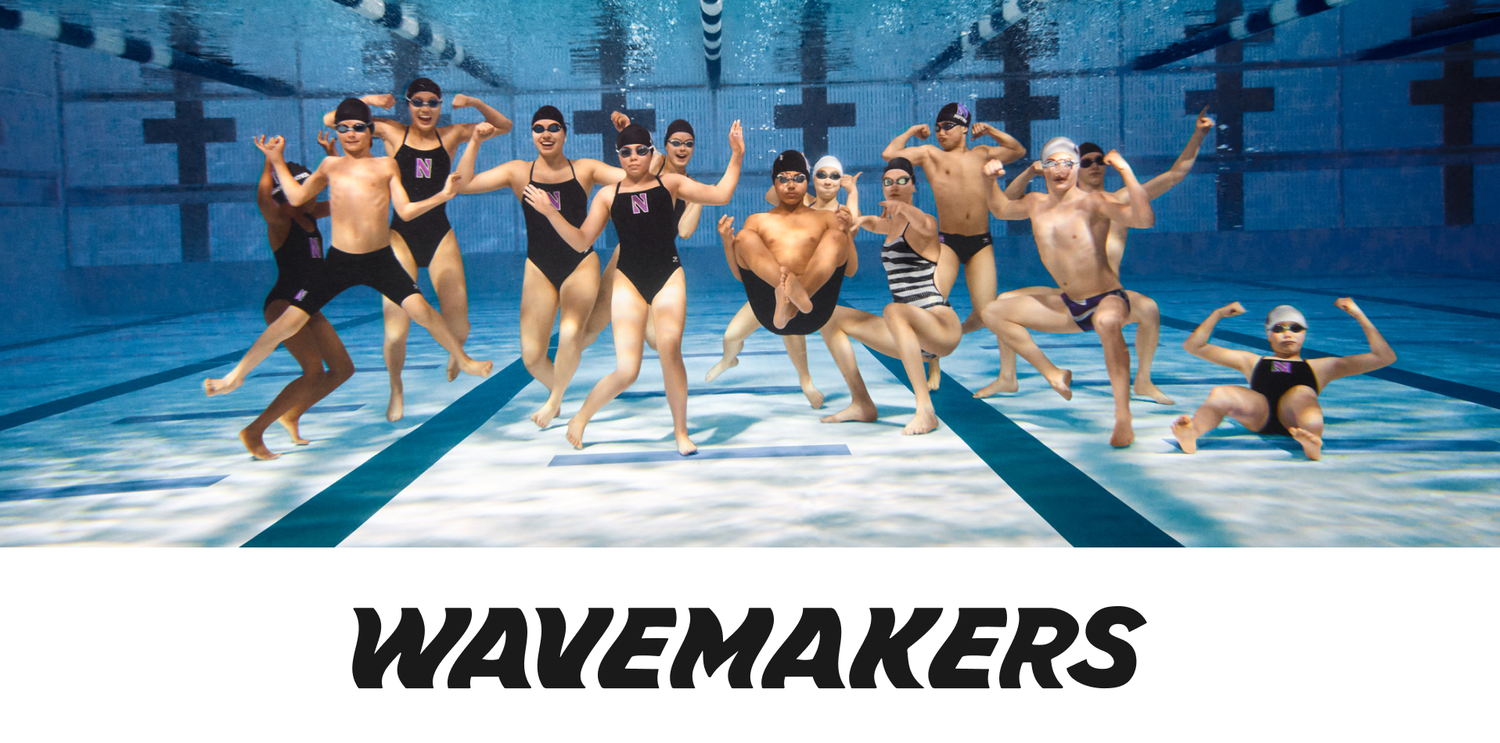 Speedo Wavemakers are a community of purpose-driven swimmers dedicated to pushing boundaries of possibility in the sport of swimming. We understand the value of teamwork, the importance of building relationships and creating a strong sense of self. In collaboration with Speedo, our goal is to foster a positive and supportive environment for swimmers of all levels. By helping swimmers realize their potential and build confidence in and out of the water, we can help make a positive impact in our communities. Let's make waves!
Community. Dedication. Performance.
Welcome Our WaveMaker Teams
Empowering swimmers to unlock their potential
The opinions and views expressed on these channels are of the Wildcats and not of Speedo.