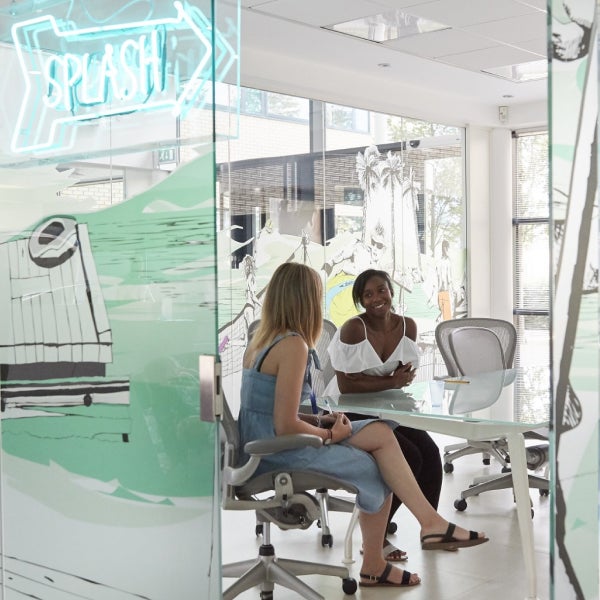 Start Your Next Chapter With Speedo.
Since the launch of our first swimsuit in 1928, Speedo has continued to focus on two things: swimming and people who love to swim.
We aim to achieve greatness in everything we do. From designing cutting-edge swimwear and sports technology to influencing communities around the world, we believe everyone has the right to reach their true potential. We have a united team spirit and we want you to have a career that knows no limits. Here we'll encourage you to grow in an upbeat and creative environment, where you'll be rewarded for your efforts. When you choose to join Speedo, you're more than just an employee, you're part of our family.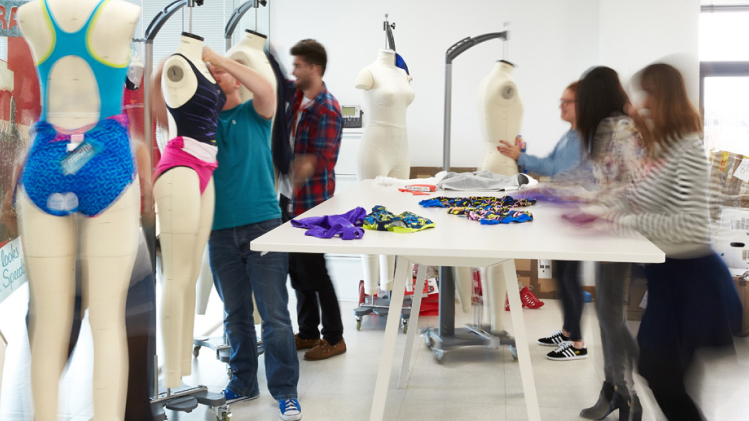 Born In Australia, Speedo Is The World's Leading Swimwear Brand
We created our first swimsuit in 1928 and since then we've been behind every major swimwear innovation, from pioneering Lycra swimsuits to developing the world's first Fastskin Racing System. We're passionate about swimming and inspiring people to swim; it's what drives everything we do, from the products we make to how we make them. Today we're a truly global brand with offices around the world and products available in 177 countries, with Speedo's international headquarters in Nottingham, U.K. and USA headquarters in Cypress, CA.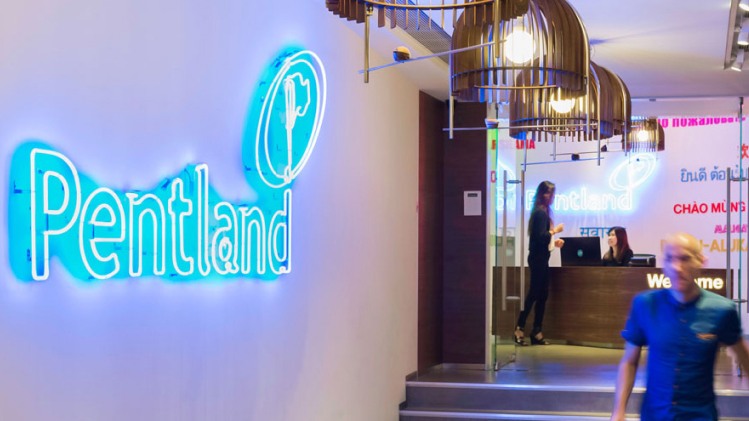 Part Of The Pentland Family Of Brands
Speedo is part of the family of Pentland Brands; a privately owned, third generation family business, and the name behind some of the world's best sports, outdoor and fashion brands, including Speedo, Canterbury, Mitre, Kickers and more.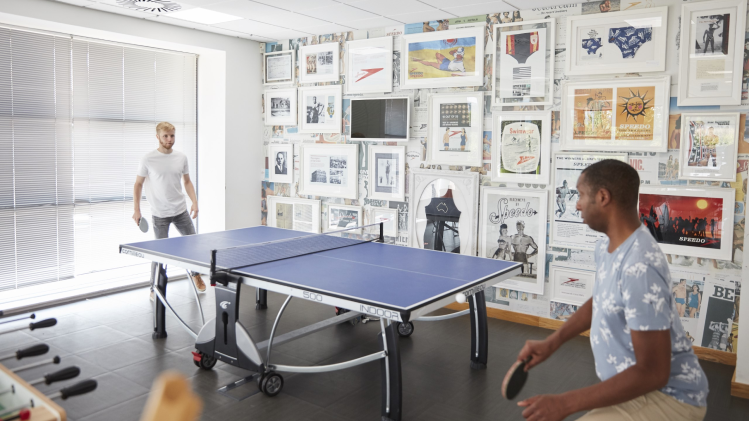 Benefits & Rewards
At Speedo, we understand the need for balance and mental wellness, so our team enjoys flexible and hybrid work schedules. Additionally, we offer competitive medical, dental, and vision benefit plans, as well as free yoga classes, great brand discounts, and generous holiday and vacation time!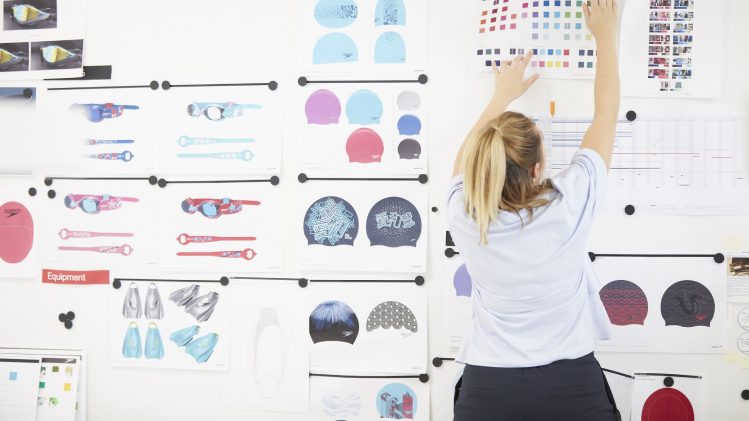 Training & Development
In this ever-changing world, we all want to stay one step ahead of the rest. We can provide you with great opportunities to gain knowledge and develop new skills. You'll have access to internal and external development programs, master classes run by senior executives and e-learning courses. We'll give you all the tools and support you need to build your capability and make a positive contribution to our business.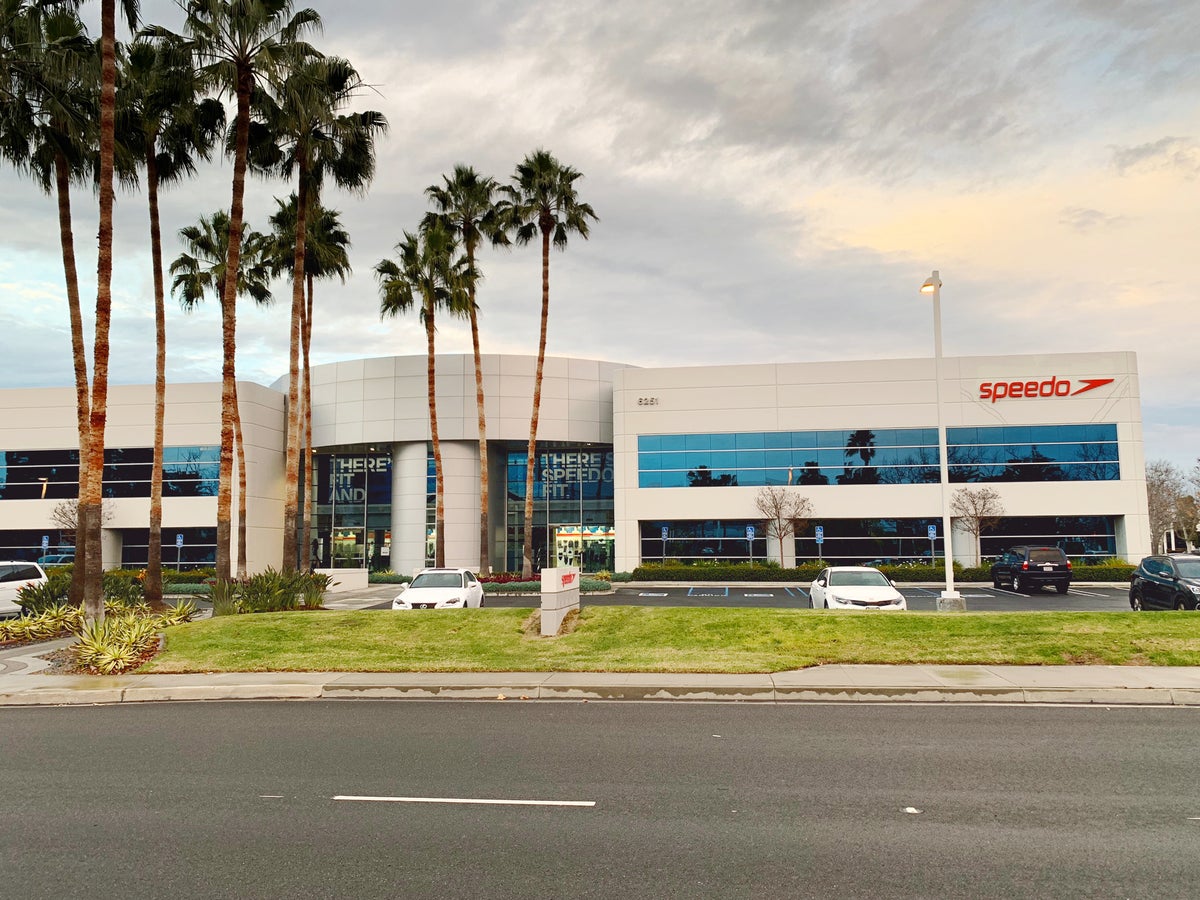 Location
The Speedo North America offices are located in the heart of sunny Orange County, California near many famous SoCal beaches and surf spots. Across the pond, the Speedo headquarters operate in the vibrant city of Nottingham, UK, with regional offices in Paris and Shanghai. The wider Pentland Group also has an exciting scope of opportunities across the globe in Hong Kong, India, New York, Shanghai, London, and Sunderland.