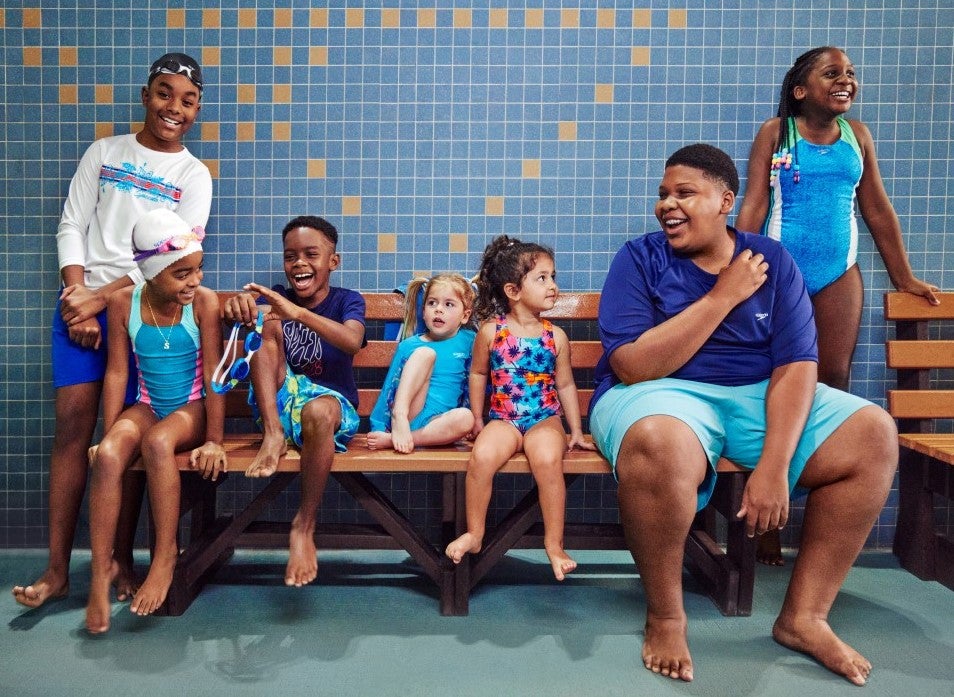 Learning to swim saves lives.
Drowning is the #2 cause of accidental death in for kids under 14 in the U.S.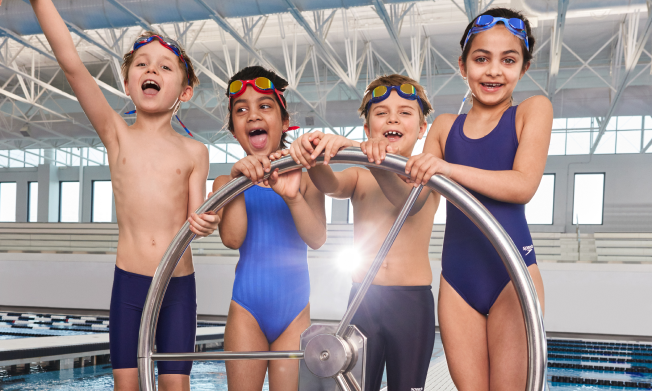 Learning to swim can save your life.
Drowning is a leading cause of accidental death in kids, disproportionately impacting minority and low-income households. ]As the World's #1 swimwear brand, Speedo encourages every family to take swimming lessons and significantly reduce the risk of drowning for everyone. When kids learn to swim, they not only gain confidence and improve physical fitness, they'll also gain an essential water safety skill they can use their entire life.
Speedo will partner with USA Swimming DEI Dept., Diversity in Aquatics, No More Under, Pool and Hot Alliance, V3 Aquatics, and Rising Tides throughout the year to provide swim lessons to the communities most impacted.

Our Commitment
Speedo believes swimming is an essential life skill everyone should experience and enjoy. By forming alliances with expert organizations who share our philosophy, we can bring the joy of swimming to more people and help remove systemic, economic, and cultural barriers.