Team Speedo Signature Goggles
This collection of limited edition goggles was designed in partnership with Team Speedo
Athletes. Supplies of each goggle are limited, so grab them while you can!
Becca Meyers
Inspired by her guide dog Birdie, Becca Meyers' custom Vanquisher 2.0 Mirrored Goggle sports her favorite
colors and design nods to her four-legged BFF.
Shop Now
Previous Signature Goggle Athletes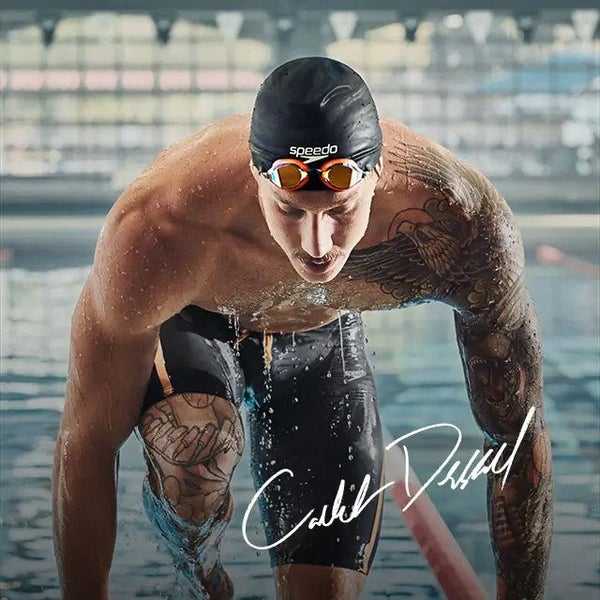 Caeleb Dressel
Speed Socket 2.0 Mirror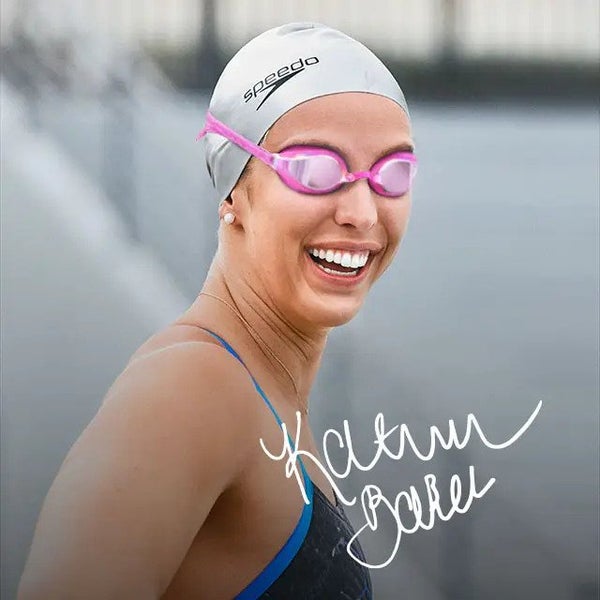 Kathleen Baker
Speed Socket 2.0 Mirror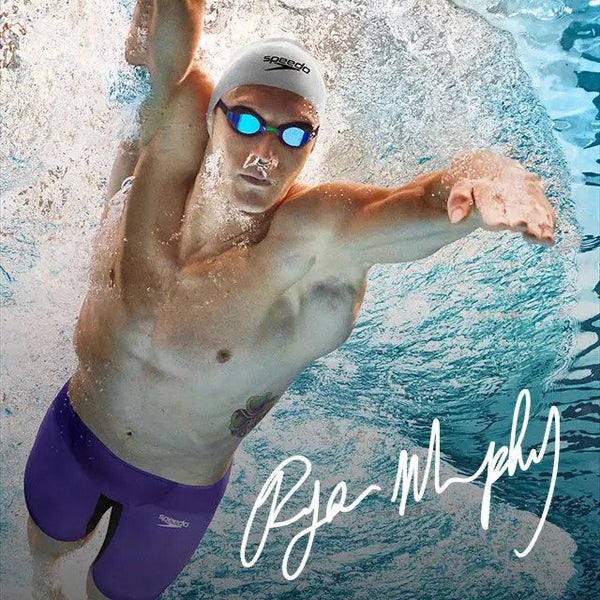 Ryan Murphy
Speed Socket 2.0 Mirror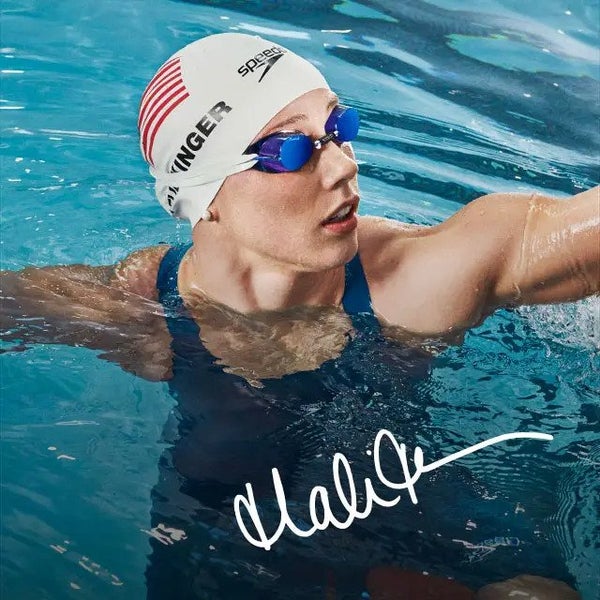 Hali Flickinger
Swedish Mirror Goggles