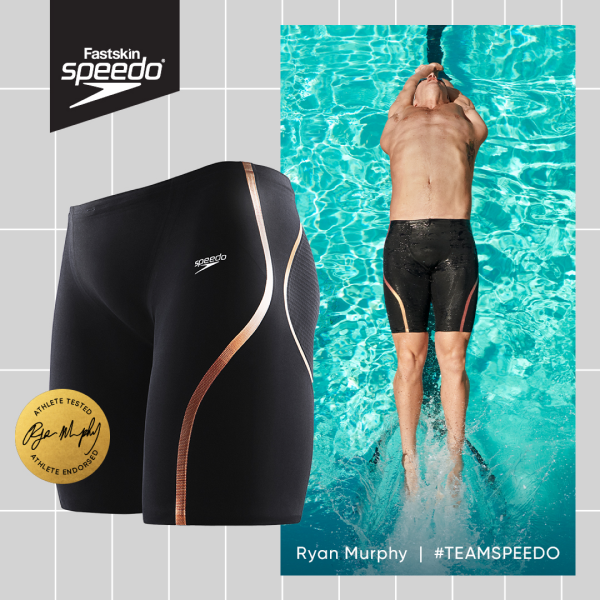 The Fastskin LZR Pure Intent Backstroke Edition
Introducing the world's premier tech suit made specifically for backstrokers. Designed in collaboration with Olympic gold medalist Ryan Murphy, this suit boldly goes where no suit has gone before with state-of-the-art stroke-specific functionality. Experience a new kind of suit built to the standards of the world's top backstroker.
Shop Now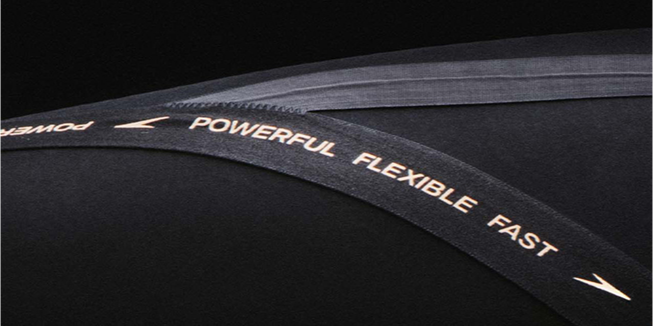 New Band Technology
The Power Bands have been moved from the back of the suit to front to support a powerful leg kick and promote streamlined body positioning for backstroke swimming.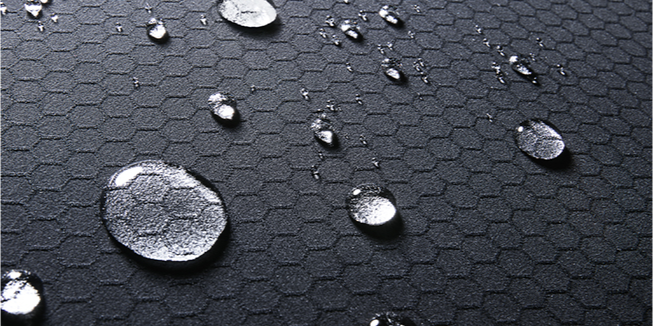 Textured Fabric Zones
New textured fabric zones target drag reduction for optimal performance.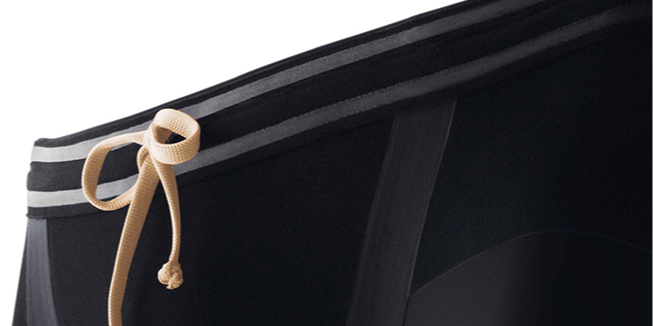 Premium Waistbands
Premium waistband designed to reduce water access.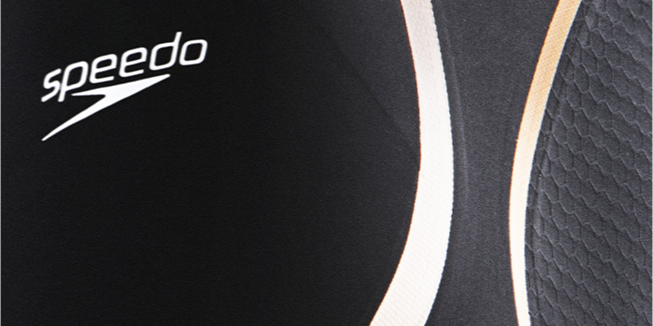 Triple Fabric Construction / Compressive Layers
Triple fabric construction with bonded seams designed for greater range of movement, and a natural and secure fit.